Volunteer

with our Vannies!

We are experiencing an urgent need for committed Soup Van volunteers
- affectionately known as 'Vannies' -
in Berwick, Dandenong and Gippsland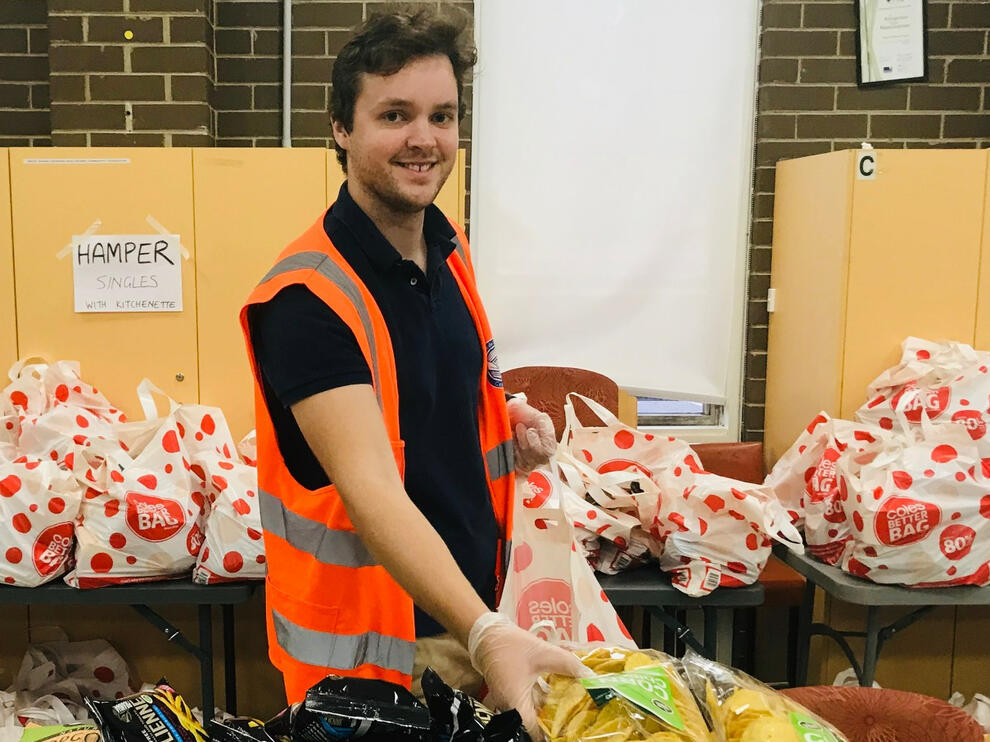 Do

good.

Feel

good.

Every night of the year, our Soup Van volunteers (Vannies) head out to provide nutritious meals like soup, sandwiches, fruit and drinks at locations on the street, in boarding/rooming houses, at crisis accommodations or social housing areas.The Vinnies Soup Van Program offers more than just food to people experiencing, or at risk of, homelessness and disadvantage. Social connection, and referral pathways out of homelessness are a part of the work we do every night in your area.
Join the
Vannies family
We are looking for volunteers who can commit to shifts once a week or once a fortnight for a period of at least six months.
There are two shifts available:
💙 Food preparation (day/afternoon shift)
💙 Soup van run (evening/night shift)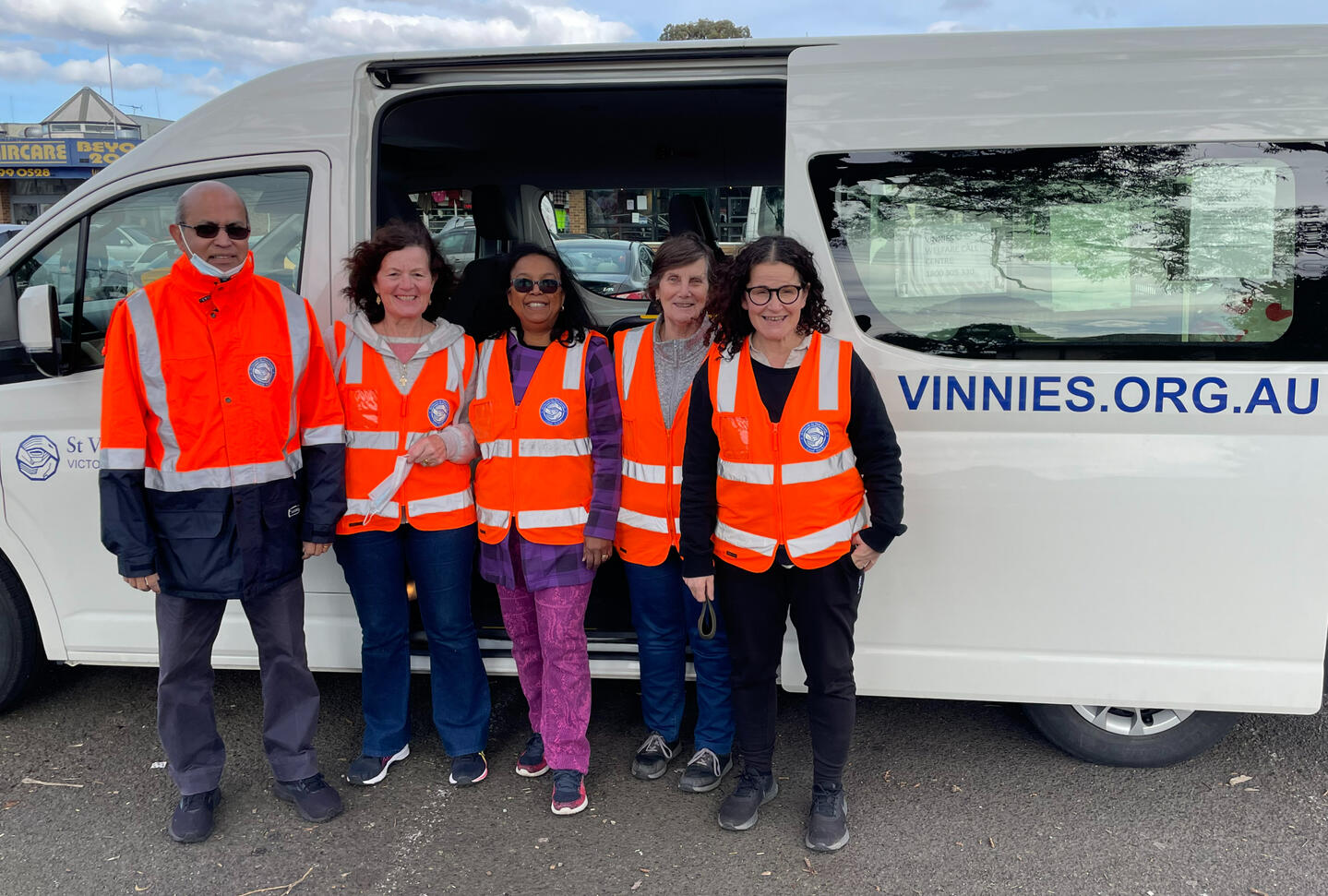 Register today!
Click below to register your details and your local Vinnies Soup Van team will be in touch!
What happens next?
Completing this form will mean you will be allocated to a Soup Van Operation as a pending volunteer. Once your compliance checks are completed (National Criminal History check and Working with Children check) you will then be offered the next available shift.